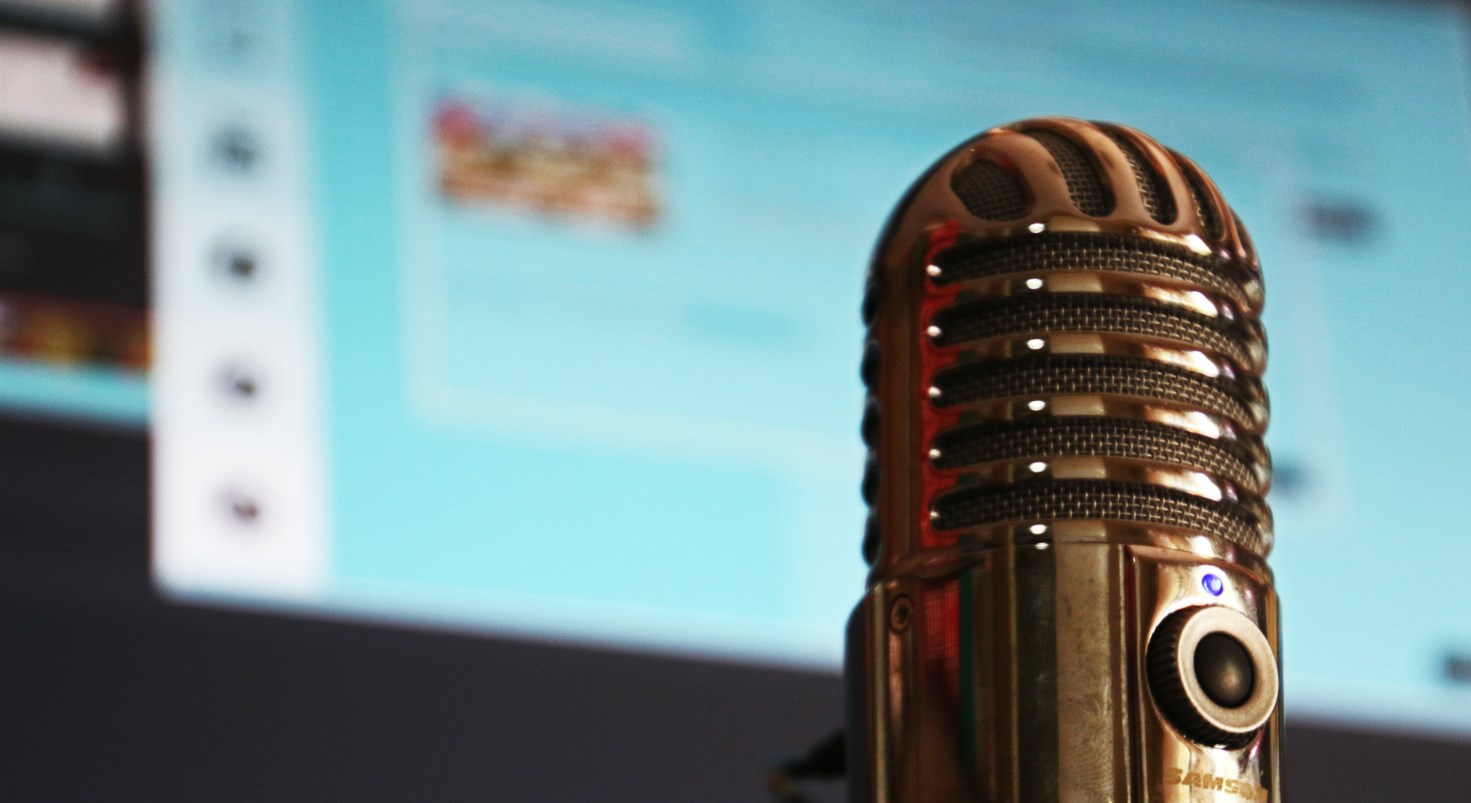 17 Oct

DriveWatcher accelerates the delivery of radio and TV and radio voiceovers

The company 

Voice Imaging is an American entertainment company specialized in providing professional dubbing services for television shows, radio programs and other audiovisual content, with a remarkable track record of working with major brands in the entertainment industry such as HBO, CBS, NBC, Cartoon Network and Disney.

The challenge 

The company was faced with the need to speed up delivery of voice-overs for many radio and television clients, and had to find a solution that would allow it to save all the time it was investing in notifying each client that the voiceover jobs were complete.

At the same time, Voice Imaging needed a tool that would also allow to optimize the organization of the documents and deliver the content in a personalized way for each client.

The solution 

The company found in DriveWatcher the solution to notify all customers. 

To do this, Voice Imaging stored all the content in Google Drive and then, thanks to DriveWatcher, set up customized templates with each client´s branding and set up automatic notifications with multiple email addresses. Each time VoiceImaging completes a voice-over, recipients receive an alert in their email, Google Chat or browser. 

The result 

Thanks to the DriveWatcher notification process, Voice Imaging has experienced a significant time-saving and more professional presentation of its dubbing services. This has a resulted in a notable improvement in both efficiency and the quality of the delivered work.

Furthermore, communication with clients has become faster and more accurate, eliminating the need for intermediate steps to send or receive information about the projects. 

Evenbytes is a cloud development software company partner of Google Cloud Platform and Google Workspace.