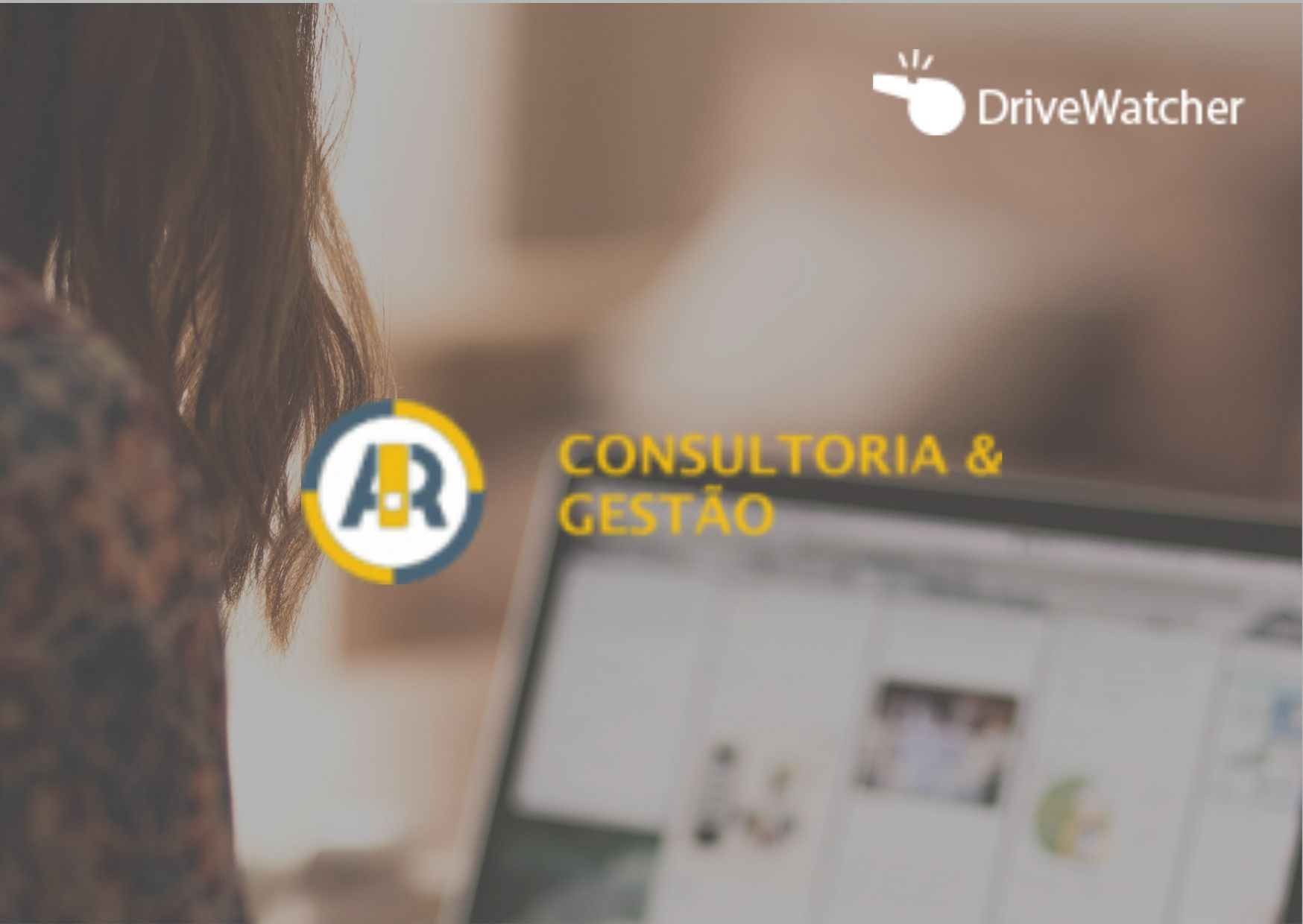 05 Sep

Consultoría & Gestao uses DriveWatcher to monitor documents shared with its customers

Consultoria & Gestao is a company that provides accounting services in Portugal. The company relied on DriveWatcher to change its working model and manage its documents in the cloud.

Due to the nature of their business, they had to handle a large volume of accounting documents for themselves and their clients. However, with the need to reduce paper and costs, they decided to transform more than 60% of their accounting processes through the exclusive use of digital documents.

A transition that has allowed them to gain agility, accuracy, and accessibility. However, this change presented them with another challenge: how to maintain effective, organized, and controlled communication with their clients in the virtual environment.

This is where DriveWatcher comes into play, a smart notifications tool that allows monitoring all activities performed on documents in the cloud.

Consultancy & Gestao adopted a working model where they share a Google Drive folder with each client so that both parties can upload their accounting documents, instead of delivering them on paper. Thanks to DriveWatcher, these folders are constantly monitored and automatically alert every time the consultancy or the client uploads a new document, it is a smooth and seamless process.

DriveWatcher is the right hand in the constant surveillance of shared folders in the company, its main functionality lies in monitoring changes in real time. Whether it's the addition of new documents, changes in file names, location moves or deletions, DriveWatcher captures it all.

What makes DriveWatcher even more useful is the ability to validate folders every 10 minutes, 1 hour, daily or weekly, this provides peace of mind knowing that no movement will escape, because every time activity is detected, the application sends a personalized email to notify those responsible of the events that have occurred.

DriveWatcher has eliminated the need for constant manual validation of shared folders. As a result, the accounting firm has experienced improved productivity, allowing Consultoría & Gestao to focus on what really matters: providing top-notch accounting services to their clients.